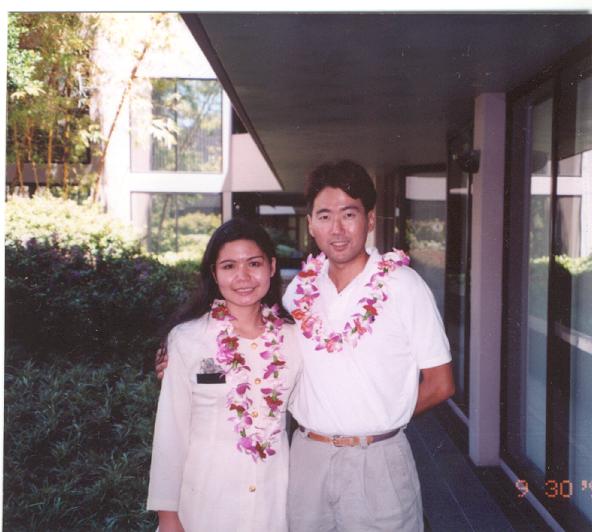 Hello, my name is Lawrence Ujimori (webmaster) and thank you for visiting my site. This site is to provide information about single ladies living in a provincial town called Salug in the Philippines. Why Salug? well that's because it is my wife's hometown. My favorite time to visit there is in April 25th and September 18th to see the Fiesta.
I would like to congratulate my wife's relative Honey Acas for her great showing during the 2001 Mutya sa Dipolog beauty pageant. Honey is originally from Salug and she represented the pride of her hometown well.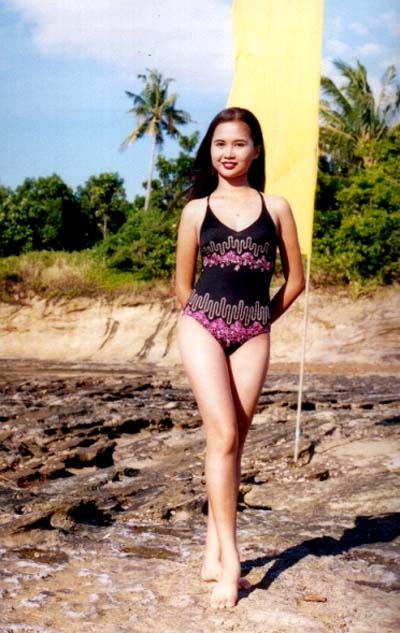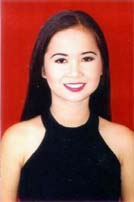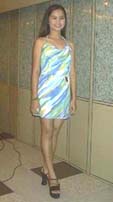 For the 2005 Mutya sa Dipolog beauty pageant, PinayPals pick is Helen Louis Aznar (Interview)
My wife and I decided to help a few friends who were interested in looking for penpals from abroad. Since I got married through correspondence, people believed that it can be successful.
The nearest main city to Salug is Dipolog. Current news about Dipolog can be found on the Daily Dipolognon. Enjoy the tour.


LADIES
PinayPals. All Rights Reserved 2002-2006.
If you have any comments regarding this site please send email to the webmaster.
Disclaimer:  Correspondence introduction is at your own risk. By requesting an address you agree to assume all risk and responsibility.