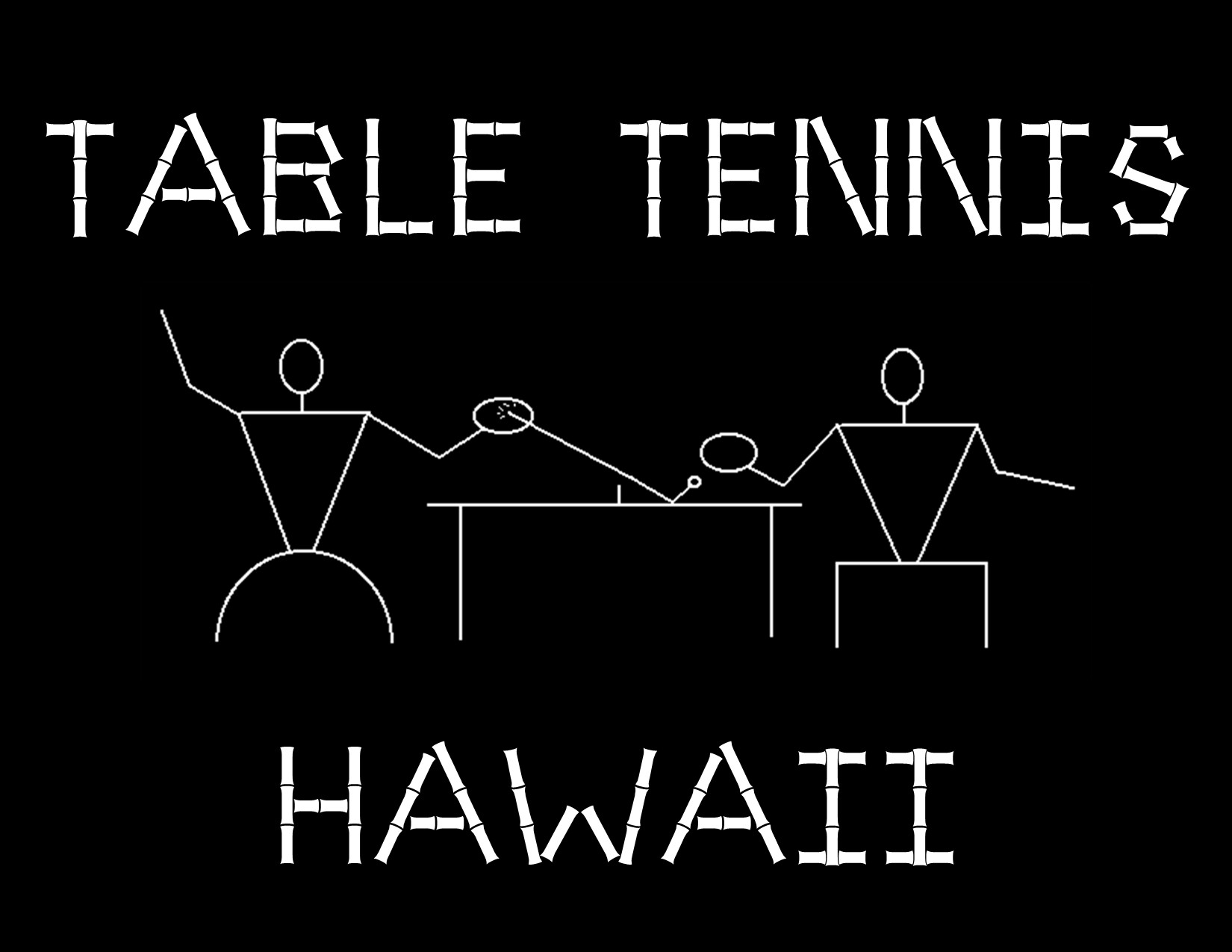 The 2005 Maui Table Tennis Tournament was held on Thursday, April 28th at the Kihei Youth Center, and on Saturday, April 30th at the Lahaina Civic Center. For more information email Ben Tone.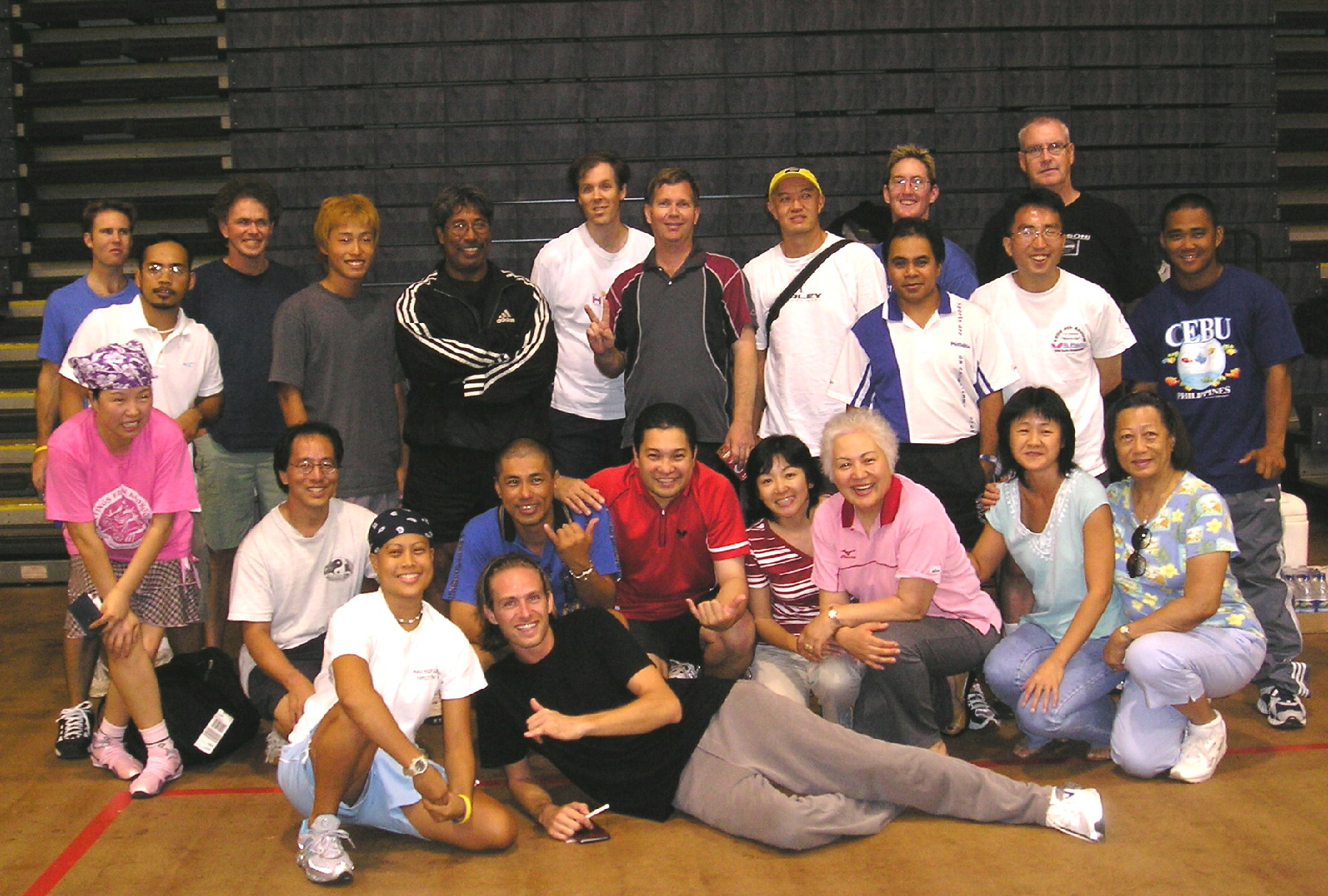 Tentative Table Tennis Event Schedule
Under 1200 Singles
"Unrated" Singles
"Open" Singles
2005 Tournament Information
2005 Printable Entry Form - Adobe Acrobat Form
2005 Maui Table Tennis Tournament Results
"Under 1200" Novice Singles
1st Gener Baysa
2nd Dane Jay Barnhard
3rd Atsushi Yamamoto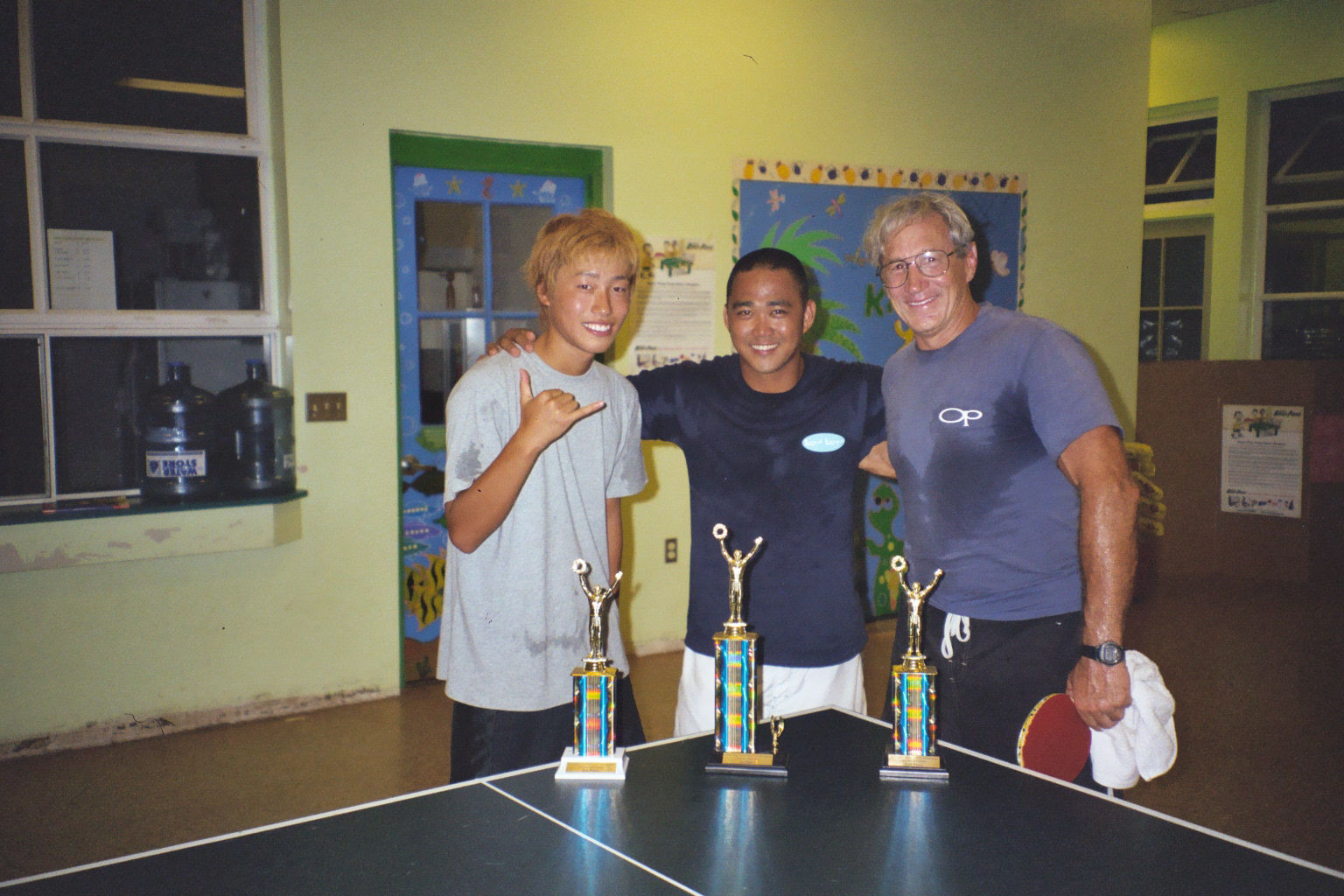 Left to right: Atsushi Yamamoto, Gener Baysa, Dane Jay Barnhard.
"Open" Singles
1st Ying J. Greenberg
2nd Todd Meadows
3rd Frank Soler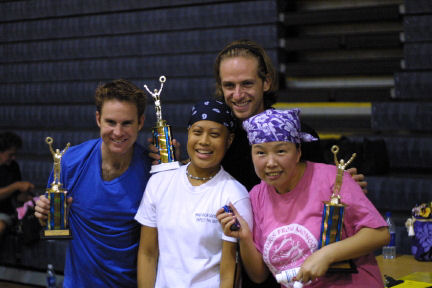 Top: Frank Soler, Bottom Left to right: Todd Meadows, Ashley Tone, Ying J. Greenberg.